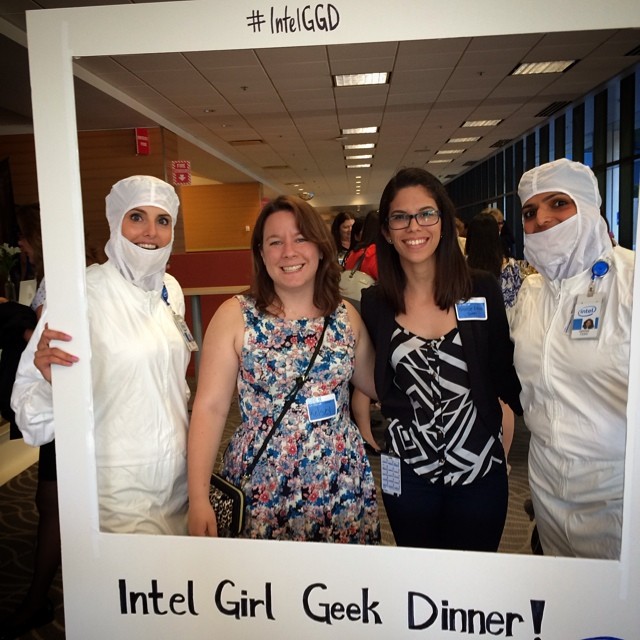 Today was the last day of my internship at Intel. I'm a bit sad that it ends but at the same time excited to start grad school at Purdue. This last month was particularly intense, as I was wrapping things up — doing presentations on my work, finishing all the documentation and tests for my code, and making sure I had updated all my info at Intel.
I've met some incredibly smart people this summer who have inspired me and given me advice about life and things yet to come. I'll share some here with you.
Do things your own way. Don't become part of the Borg. —

R.T.
One that resonated with me (paraphrased), on imposter syndrome:
When you start getting that insecure feeling, repeat to yoursef, I am as good as anyone and better than most, that little voice in myhead is a lie. —

M.B.
This has been a pretty great summer :-)
more ...